Beyond Geek Series Previews Previews Season 2 Season 2 Episodes Kinetic Sculpture Racing Kinetic Sculpture Racing 2 The Force is Strong Hackathon A Pirate's Life for Me High Flying Smackdown! Telerobotics Beam Me Up Rent or Buy – Vimeo Buy – Amazon US Video Transcript: Beyond Geek Season 2 Preview  Coming up on Season 2 […]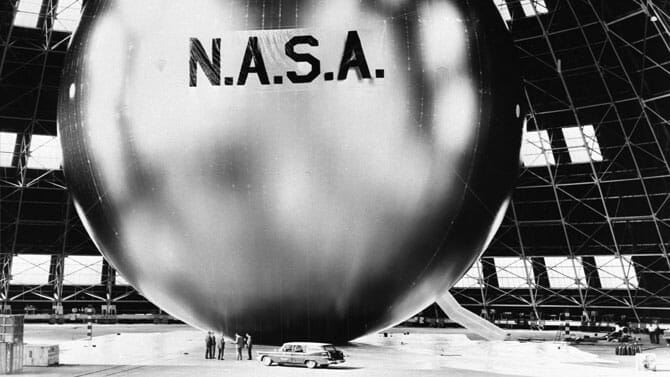 If this were the 1940's, you would already know about Bing Crosby, Louis Armstrong, and Tennessee Williams. Roosevelt might be your President, and Generals Eisenhower, Patton and MacArthur might even be your heroes.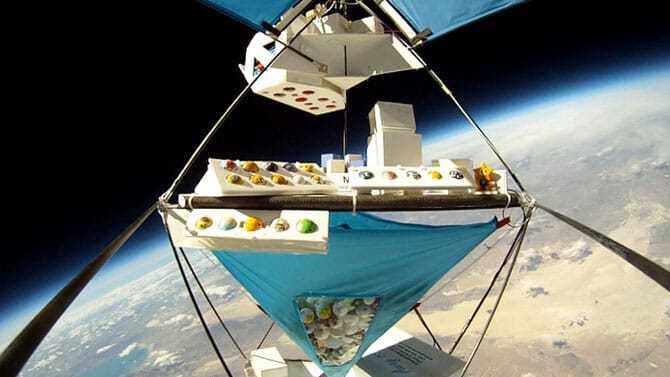 JP Aerospace wanted to open space up to everyone. They came up with a program that would cost nothing for a budding scientist to fly an experiment to the edge of space.