Dan Reynoso enters the world of telerobotics where some have found fun ways to use it, and for others it's life changing.
Nate Lake enters the world of hackathons, racing against the clock in a competition to take an idea from concept to reality in less than two days.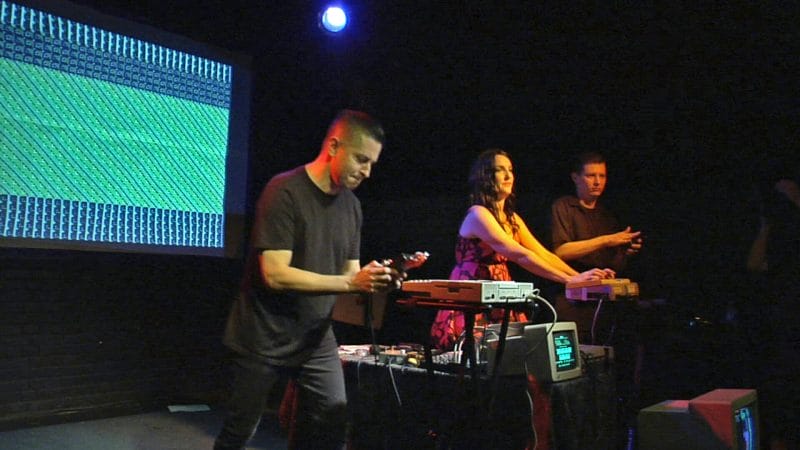 Dan Reynoso discovers a world where the 80's are alive and well with people who continue to embrace the simplicity of 8-bit.