Beyond Geek Series Previews Previews Season 2 Season 2 Episodes Kinetic Sculpture Racing Kinetic Sculpture Racing 2 The Force is Strong Hackathon A Pirate's Life for Me High Flying Smackdown! Telerobotics Beam Me Up Rent or Buy – Vimeo Buy – Amazon US Video Transcript: Beyond Geek Season 2 Preview  Coming up on Season 2 […]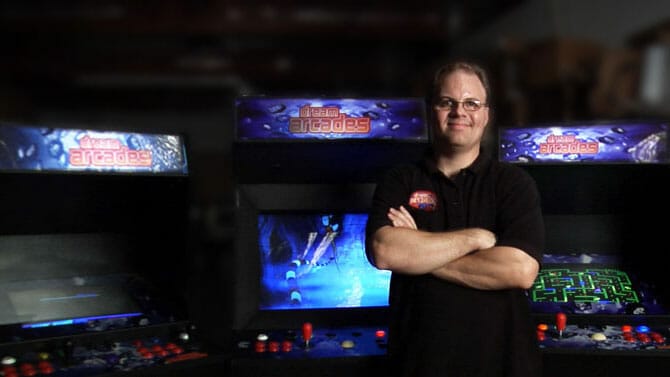 Michel Ware's wife wanted a Ms. Pac-Man machine for Christmas, so he did what any good husband would do – he built one from scratch.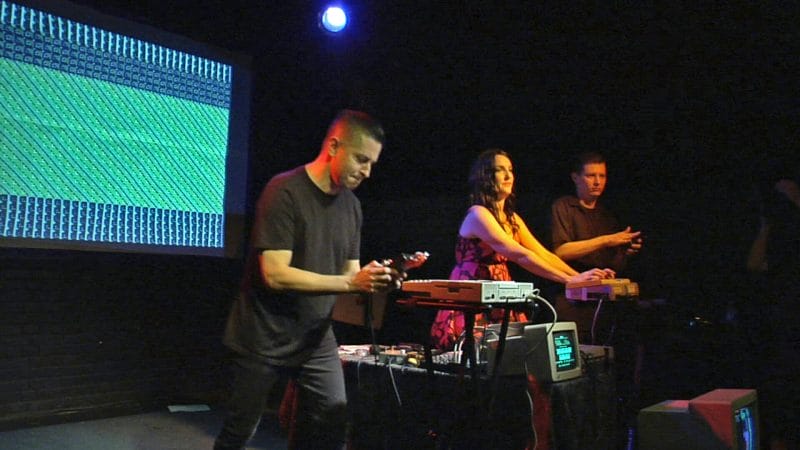 Dan Reynoso discovers a world where the 80's are alive and well with people who continue to embrace the simplicity of 8-bit.